Our Company
Our mission is to offer customized, comprehensive and flexible solutions. We want to ensure that each client becomes a long-term partner, we know that the only way to do this is to offer timely and bottom-line results with the main objective of increasing the control and effectiveness of processes in place within the client's company. We have a real willingness to introduce innovations, added value and efficiency in every project.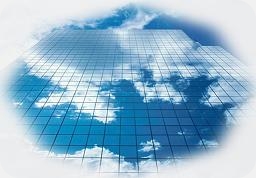 Our team has an in-depth and broad experience in the financial services industry gained during long professional careers, in different areas, within Big Four and international financial services companies.
We describe our team as people with the ability to adapt quickly into new environments due to a strong analytical thinking, technical understanding and very good communications skills.
This is the result of our solid academic careers, professional performances, strong work ethics and proven leadership skills involving managing, developing and motivating teams to achieve above average performances.
We have a deep knowledge of the Banking, PFS, Investment Management (regulated and non-regulated), Holding and Securitisation industry gained through the evaluation of risks and controls, execution of audit reviews in accordance with international professional standards and consulting projects following PMI's global standards.
Large experience in setting-up new accounting and controller systems (implementing clouding accounting systems), financial reporting, cash flow and risk management processes for companies established in Luxembourg and abroad.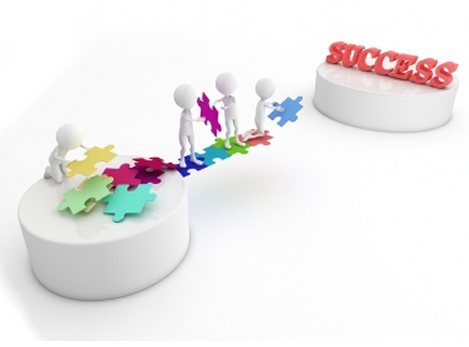 We have gained extensive experience in Knowledge Management strategies in companies to maximise the co-ordination and organization of knowledge.
Our exposure to different structures and environments throughout our professional careers has provided us with an ability to think critically and to understand the importance of prioritization and order of precedence to offer smart and efficient solutions to a large range of business problems.
Financial Services Consulting believes that human capital in organizations and in businesses is an important and essential asset which contributes to development and growth. With this spirit, we have always considered coaching, development and support of our working teams as a key investment.
As part of an international environment we are able to offer our Financial Services in the following languages: English, French, German and Spanish.

Our Business Approach ››